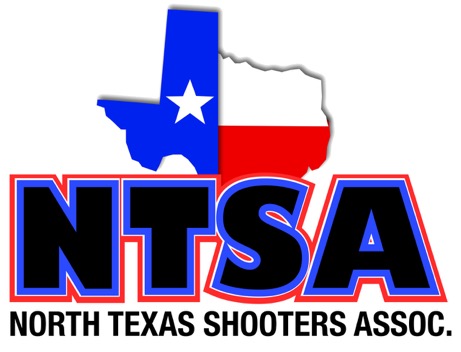 Private Club, Membership Required

P.O. Box 2042 Denton, Texas 76202-2042




Trap Shooters
End of season trap results are posted in the Trap Shooters Corner.
Click the 'Trap' link on the left side of the page to see the results and summaries for the year.
If you missed it this year there is always next year, watch the announcements and the club calendar, or contact the Trap Chairman (contact info on the Directors tab) for more information.


Hazardous Weather Awareness
Storms in North Texas can be very dangerous. Weather forecasts and actual conditions can change abruptly and without much warning. As with any outdoor activity, individuals should have an awareness of changing weather conditions, as well as a plan in the event of a severe weather breakout. If you are at NTSA and need immediate shelter, the Board of Directors recommends using the trap bunkers, the skeet houses, or finally the club restrooms to ride out a storm. Be aware of your surroundings and have a prepared plan of action.
The weather may be unpredictable, but the club is always ready for fun on the range!
Matches are held every weekend, and are open to both members and guests. Check the
Ranges page
for match information, and the
Event Calendar
for schedules. Check out the
Photos/Videos
page to see what goes on at some of the matches, and the
Shoot Results
page to see some scoring history.
Member Discussion Forum
If you haven't visited the forum before, you can find it on the menu at the left side of this page. Guests and members can view all forums, but only registered (and logged in) members can post messages. Registration approval may take up to a day (it is manually approved by the web administrator), just click 'Register' at the top right-side of the forum page.