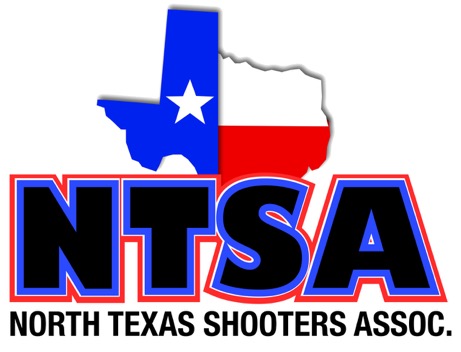 Private Club, Membership Required

P.O. Box 2042 Denton, Texas 76202-2042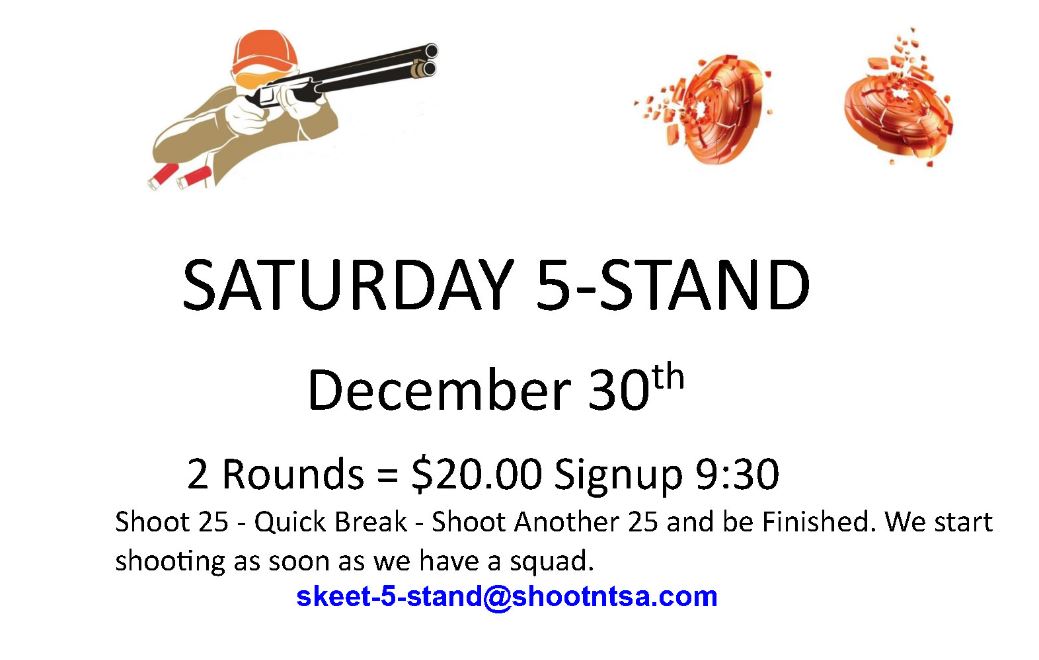 Hazardous Weather Awareness
Storms in North Texas can be very dangerous. Weather forecasts and actual conditions can change abruptly and without much warning. As with any outdoor activity, individuals should have an awareness of changing weather conditions, as well as a plan in the event of a severe weather breakout. If you are at NTSA and need immediate shelter, the Board of Directors recommends using the trap bunkers, the skeet houses, or finally the club restrooms to ride out a storm. Be aware of your surroundings and have a prepared plan of action.
The weather may be unpredictable, but the club is always ready for fun on the range!
Matches are held every weekend, and are open to both members and guests. Check the
Ranges page
for match information, and the
Event Calendar
for schedules. Check out the
Photos/Videos
page to see what goes on at some of the matches, and the
Shoot Results
page to see some scoring history.